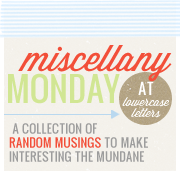 Link up!
I need some motivation to help me tone up and lose the last couple pounds I have left so I decided to create this & whenever I am needing help I can take a look at this.
Left to right: NYE 2010, 5 weeks pregnant (the day I found out, 2/21/2010), 36w5d pregnant (1 day before I delivered), and the last 2 are me now.
I just want to get my flat tummy back and my thighs to go down a bit, but I've always had big thighs so that may never happen.